Trusted
With years of experience behind us, we're Bedford's most trusted tradesmen
Your Experts
From bricklayers to plumbers, electricians, plasterers and roofers - we use only tursted, proved tradesmen
Proud Reputation
With an extensive portfolio of our high quality work, we come recommended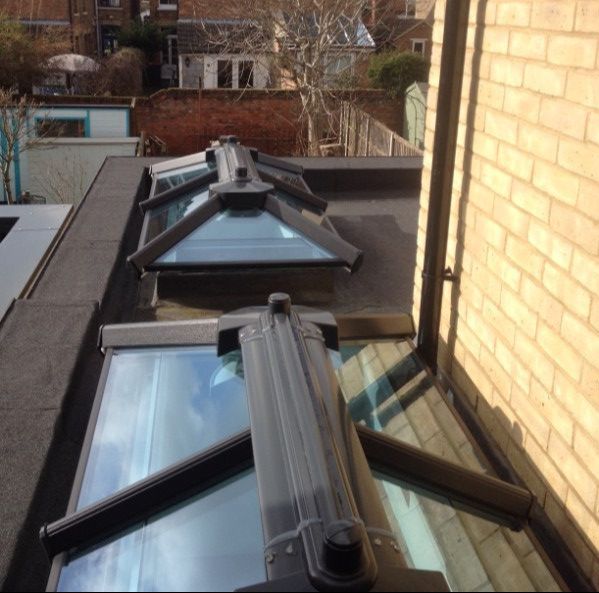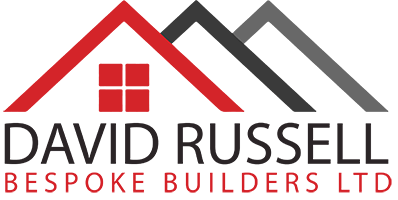 David Russell Bespoke Builders Ltd are an expert team of building contractors who faithfully serve Bedfordshire and surrounding area.
When you need professional and dependable building services in the Bedfordshire area, call David Russell Bespoke Builders. We serve domestic and commercial clients and are dedicated to excellence, completing all of our projects to the highest possible standard.
Contact
Contact us today to discuss your project now
Go!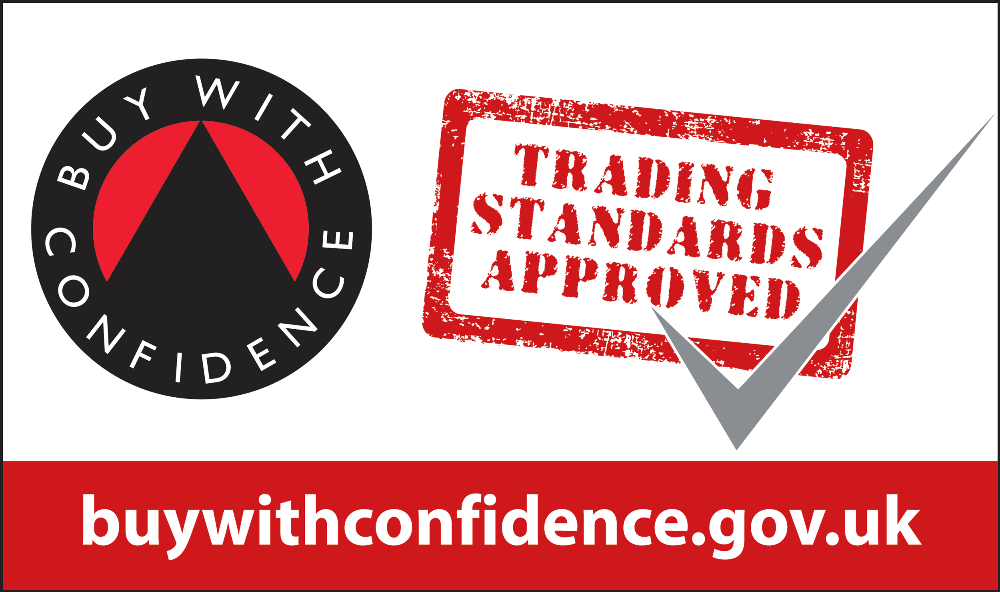 Why Choose David Russell Bespoke Builders Ltd
At David Russell Bespoke Builders, we ensure that all our staff are fully qualified and trained to meet our exceedingly high expectations and, as a result, hold an incredible reputation throughout our local area. As well as being excellent constructors, all of our team members are exceptionally well-mannered and are good communicators. Not only does this make working with us a more pleasant experience, but it ensures that you get exactly what you want, without any surprise ad-ons or complications.
Furthermore, all of our workers show the utmost consideration towards the property they work on at all times, and leave their working area in a clean, tidy state at the end of the day. These considerations are extremely important in the construction industry, and we take them very seriously.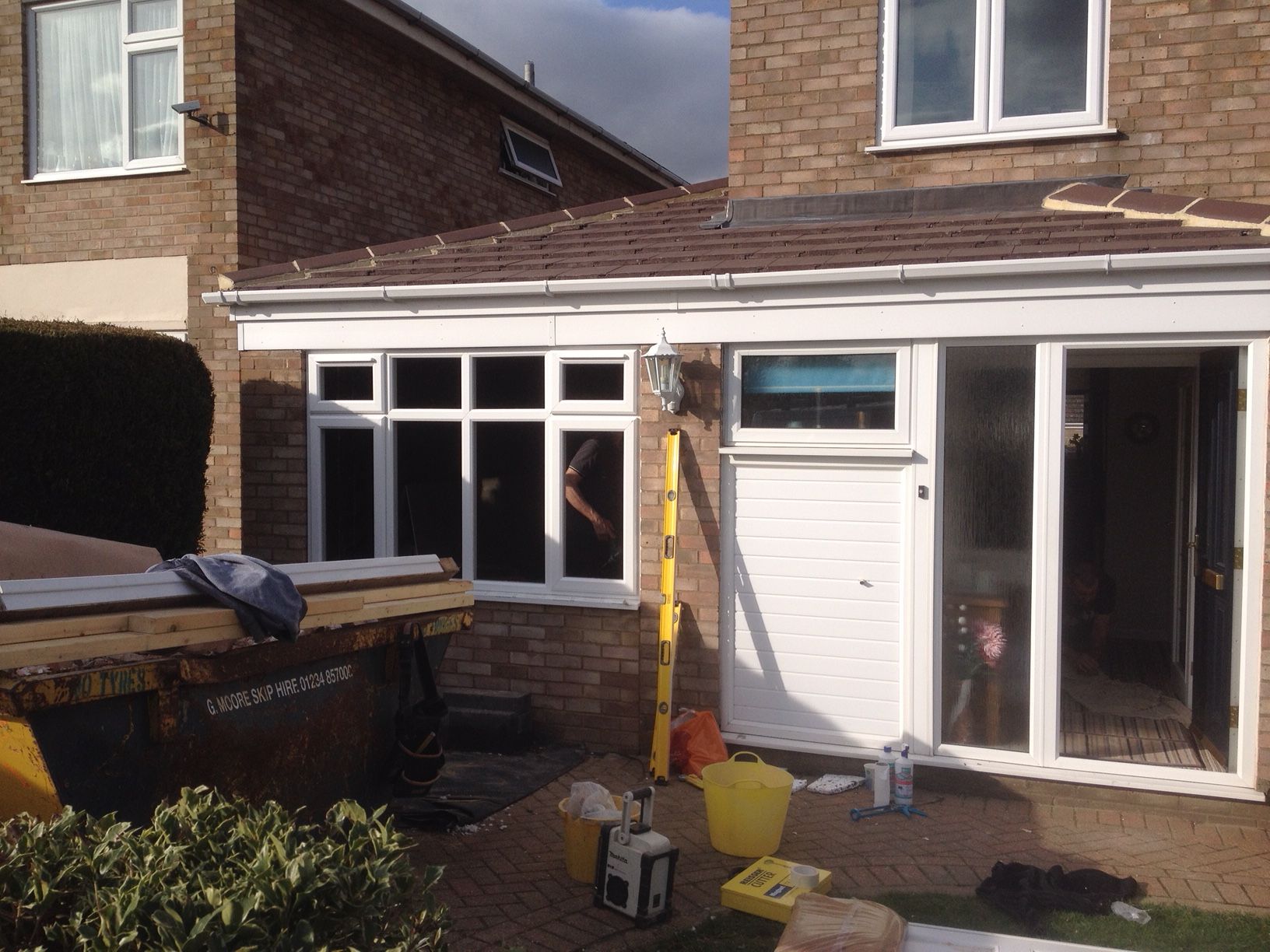 High Quality
Please browse our extensive services and our gallery for a taste of the work we are able to provide. If you have any questions at all, feel free to get in touch with our team who will be more than happy to explain the options available to you.
FREE no obligation quotes
Local & Punctual
Reliable & Recommended
Customer driven with large client base
High standard maintained across our work force, materials and work ethic
Friendly staff